Ayurveda Counselling Course
Certified Online Ayurveda Counselling Course with 250 Hours led by Dr Kumar
Goals of Ayurveda Counselling Course
Coaching and Consulting of clients/students
 Authentic Connection between Yoga and Ayurveda
 Basic and Background Understanding of Ayurveda Therapy
 Prevention of Disease
Course Syllabus/List of Content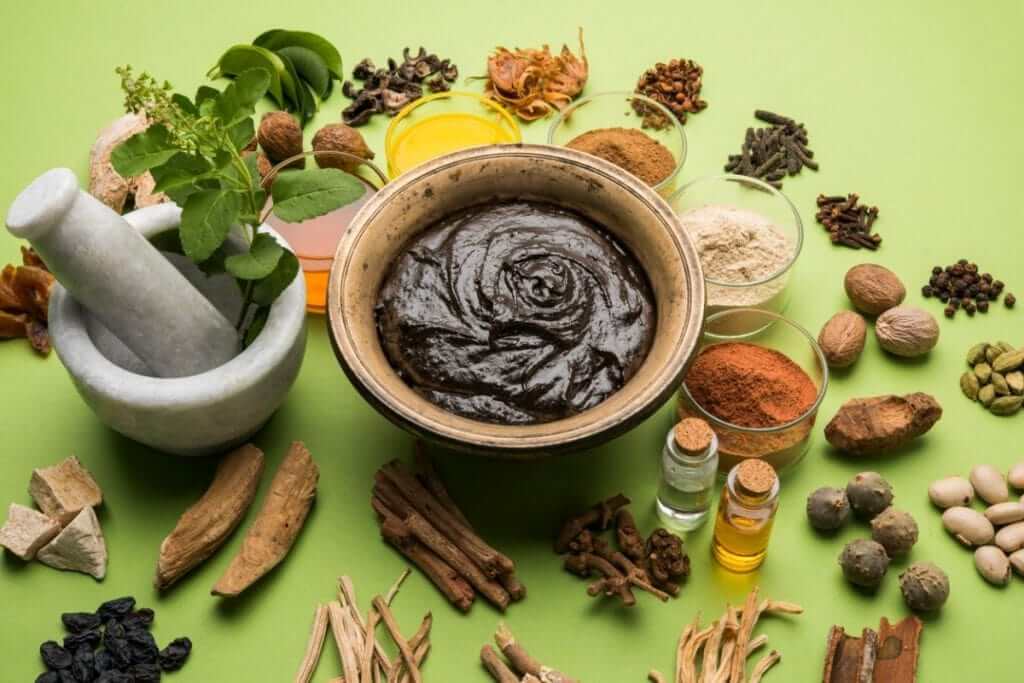 How does the Program Work?
The Ayurveda Counselling Course is held Online and includes 250 Hours of Study in total. 
They are divided into 20 Live classes via Zoom, Journaling, and 230 Hours of Self Study including Reading, Course Work, Assignments, Client Coaching under Supervision, and Examination. 
Once you register, you will receive your course PDF, reading list, course books, and booklets (as PDFs). The course is self-paced, flexible, and can be completed within 1-4 months.
 Live classes are always held Fridays until Sundays in various time zones. You can simply share your available days/times and we can book you in accordingly.
How much is the course and what is included?
The course fee is 999 USD per person. The course fee is reduced to 900 USD for Gyan Yog Breath students who already completed/are currently admitted to a Yoga Teacher Training/educational course.
The consumption of alcohol and other intoxicants is strictly forbidden during the course
Only students who show a sincere and honest interest to learn, are able to get admitted to the course
The full course fee has to be paid to begin the program (no monthly plans)
Admission does not ensure certification (eg. if live classes and course works are not completed)
Only students who have at least the RYT-200 certification will be able to register
Fill in the registration form below to register, ask questions, or simply introduce yourself. After Sharing your query this will redirect you to the payment page. Make your full payment to book this course.